What Is A Soul Contract Reading?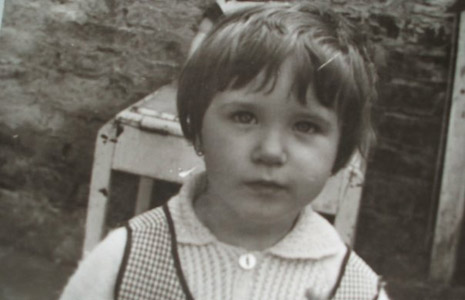 A Soul Contract is the agreement your soul made with the Divine. It includes all of the lessons you have chosen to experience and grow from and all of the encounters with the key players, who have agreed to join with you throughout various lifetimes, so that you can master life lessons as preparation for your return to Source. A Soul Contract will include both Physical and Spiritual experiences that involve karma, talents and goals.
Due to the complexity of our individual soul's purpose and path we are simply not able to access all of the information without deeper exploration, understanding and acceptance of Self.
How A Soul Contract Reading Can Help You:
Understanding your true potential can only really come from a deeper understanding of who you are, the gifts in your possession and the life path and soul destiny you have previously chosen for yourself to experience during this lifetime. A Soul Contract Reading can therefore help you clarify the lessons you have chosen to experience, as well as the hurdles you will have to overcome.
A Soul Contract Reading can also provide valuable insight into the best ways of optimising your true potential. This can be used to great success at the start of an incarnation, as in the naming of a child at birth, or as a means of optimising and enhancing your life opportunities by using a particular personal or company/business name.
Investment:
Soul Contract Reading Preparation (1 hour) and 1 hour Reading: £400